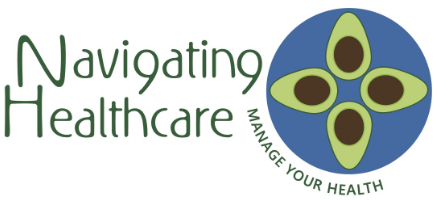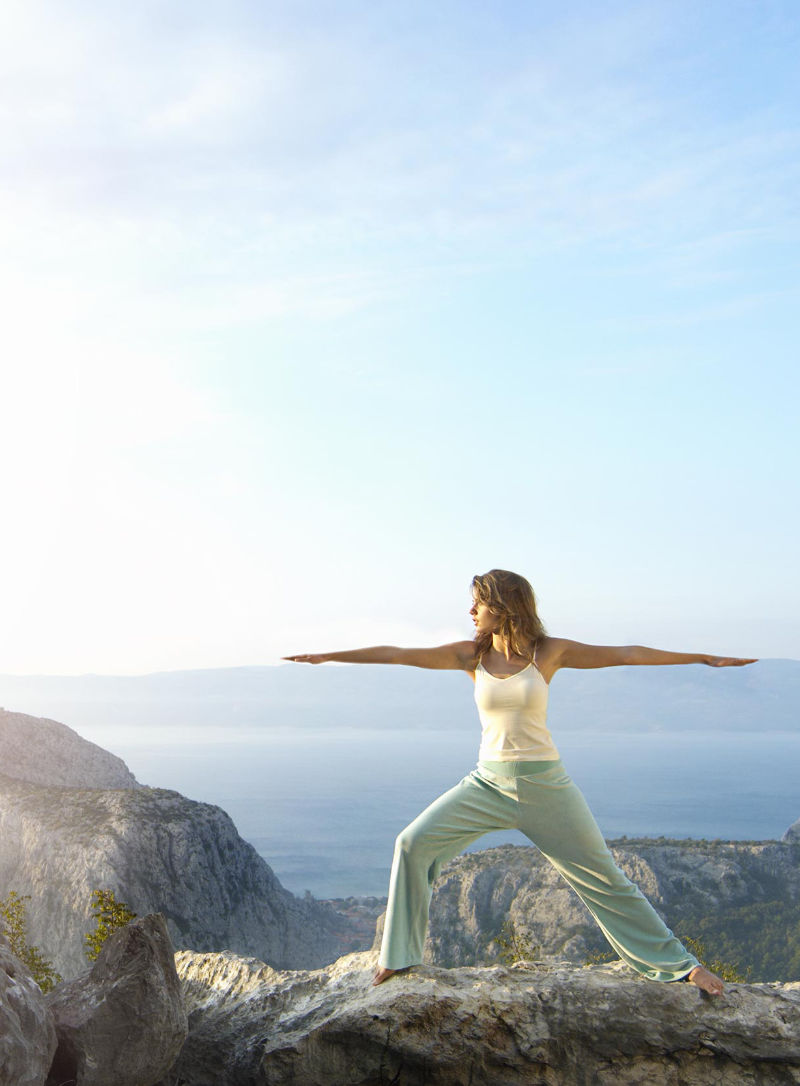 RECIPES & MEAL PREPARATION

REAL Solutions, REAL Results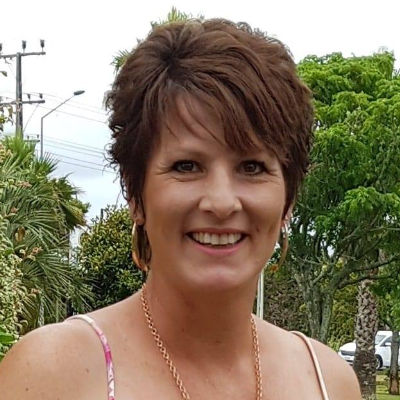 Health Coaching
with Lisa Jury
Lisa works as a health coach with a preventative approach to healthcare. Health coaching is about creating change through conversation, moving clients towards action, exploring one's goals, motivations and ambitions and supporting and growing a clients mindset for change.
Benefits
Support towards creating lifestyle change without judgement
Identify current health behaviours and concerns
Education about healthy lifestyles as needed or required
Someone to make you accountable and to support you during periods of relapse.
We offer a range of workshops:
i
Health Coaching Starter Package
i
Living a Healthie Life with a Chronic Condition
i
Tai Chi for Strength, Balance & Mobility
i
21 Day Weight Loss Challenge
i
Living a Healthie Life with Ulcerative Colitis and Crohn's disease
i
Living a Healthie Life with Diabetes
i
Tools for Caregivers - how to support someone with a chronic health problem better.
i
Health Navigation, an introduction to the NZ Health System
i
High Protein Recipe Pack
i
Community Strength and Balance