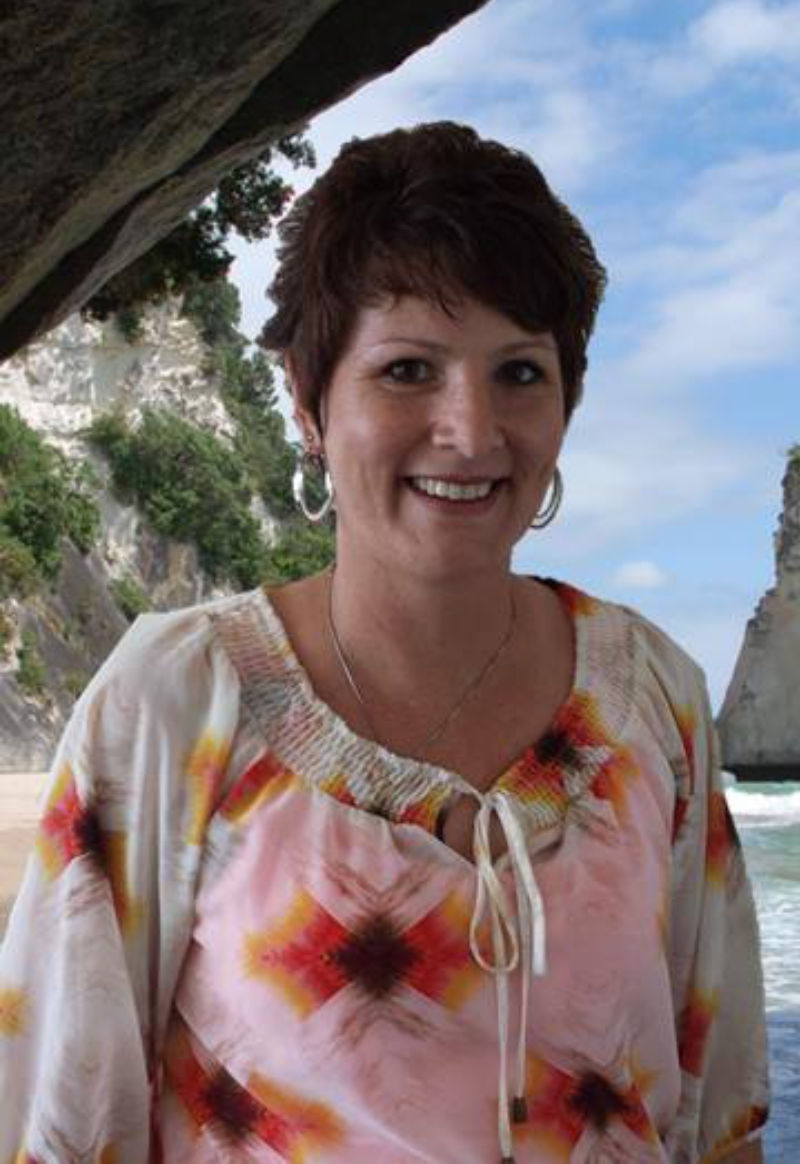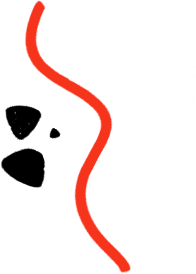 Hello! I'm Lisa Jury
Health Promotion Manager & Navigating Healthcare NZ -Health Coach
I have extensive health promotion, community development and project management experience as well as delivering self-management education programmes for those with chronic conditions. I've worked with all ages from early childhood to older people and has experience in Local Government, Primary Healthcare, Public Health, Regional Sports Trust, community, and the school sector.
I have a Bachelor of Sport & Recreation, a Post Grad. Certificate in Health Science specialising in Sport and Exercise and a Graduate Diploma of Teaching. I am passionate about helping people with chronic conditions to manage their health better and to live a healthy life, as well as supporting older people to regain strength, balance, and mobility.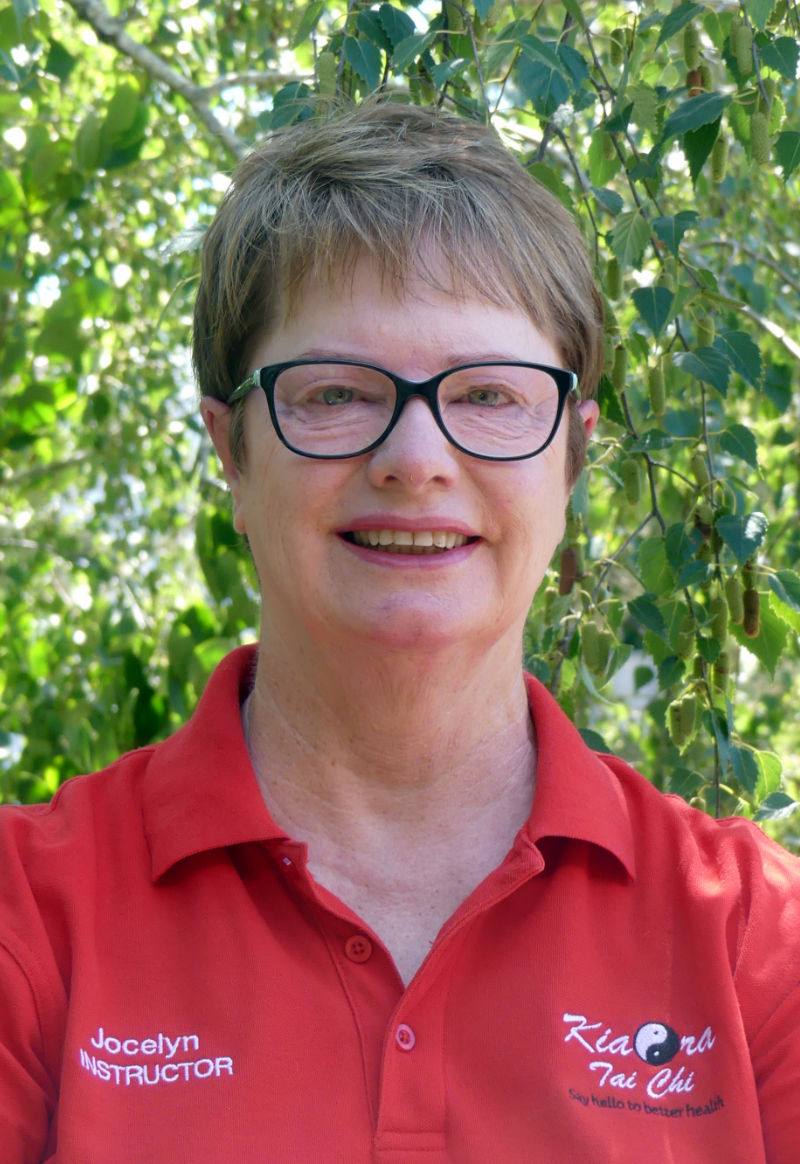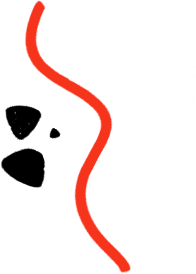 Hi! I'm Jocelyn Watkin
Tai Chi Instructor
I help teenagers and adults of all ages and abilities improve their health, fitness and balance with tai chi and qigong.
I am the founder and director of Kia Ora Tai Chi and a qualified, premier instructor for the international Tai Chi for Health Institute. I'm also an approved community group strength and balance exercise provider for ACC's "Live Stronger for Longer" fall prevention programme.
I have a New Zealand Diploma of Teaching and have trained in martial arts for over 25 years, specialising solely in tai chi and qigong since 2003. My experience as an instructor incorporates face-to-face as well as online classes, including at a medical centre, retirement village and with adults and teenagers who are blind or have low vision.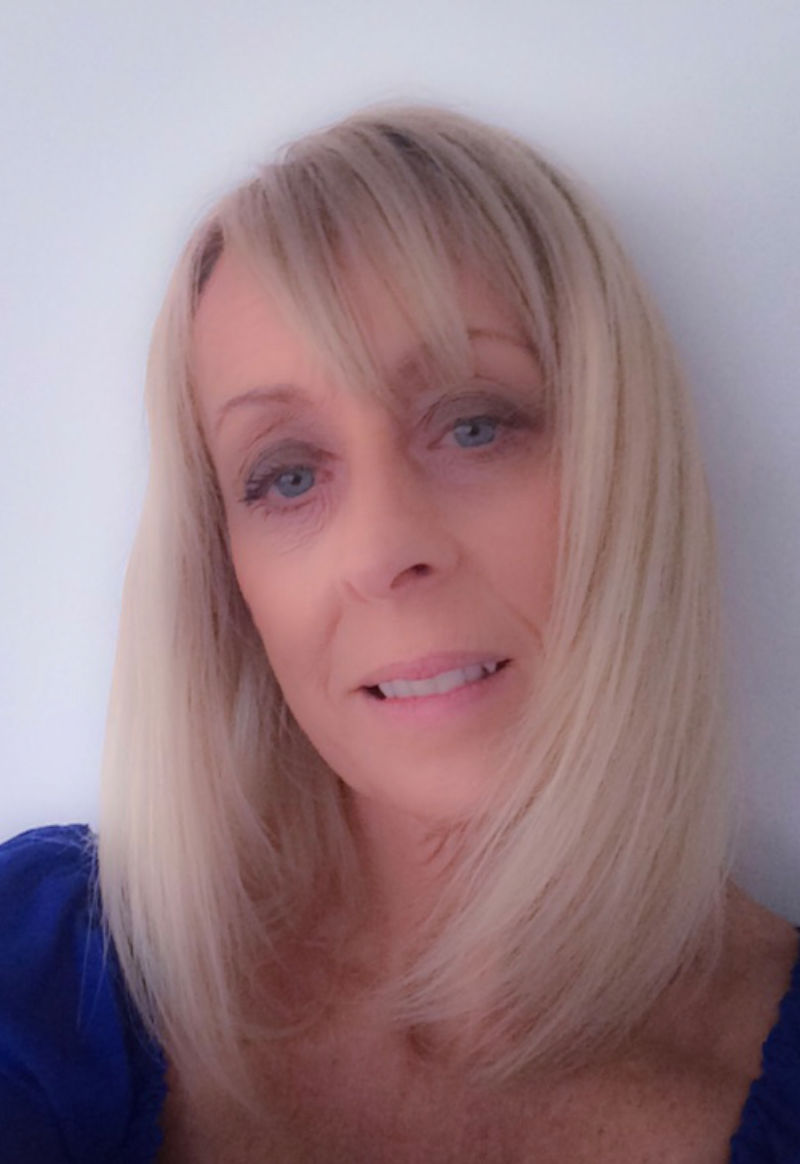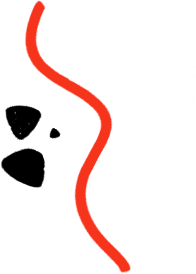 Hi! I'm Nicole Chappell
Counsellor
My counselling is one of empathy, and close understanding with my clients. Not just from a learned approach, but also an intuitive one. I am a person-centered counsellor, and I believe we are all worthy of, and deserve dignity. As a person-centered counselor, the foundation I work from is the high intimacy of the client/therapist relationship, and the sincere dialogue between two human beings. Always safe, always ethical.
I have an integrated theoretical approach in my practice, and I will generally apply strategies, which help clients to increase their knowledge to apply when necessary. Each story is compelling, in terms of therapeutic technique and strategy, one size does not fit all. I tailor my theoretical method to match the client in the moment.
I work with clients in ways that affirms both the common humanity and the uniqueness of each individual, sensitive to the cultural or religious context worldview of the client.
Clients' own knowledge accumulated through life experiences are respected and drawn upon. Including generational morals and values.
Clients are met with compassion in a nonjudgmental environment, all the while empowering the client to reach desired outcomes or goals.
Confidentiality and boundaries are strictly adhered to and always respected.
I have ten years' experience as a qualified counsellor, and I am a full registered member of the New Zealand Association of Professional Counsellors.
I specialize in working with older adults suffering grief and loss, caregiver stress, health issues, transition and change, elder abuse, isolation and loneliness, depression, and anxiety.
I have also gained experience working with adults living with domestic violence, low self-esteem, anger issues and poor life choices.